Continental Finance Company
When you get a credit card issued from the Continental Finance Company you get the best of an unsecured and secured card benefits. For instance this company will first attempt to approve you for a card with out taken a security deposit. If denied they will review your application for an secured product if you can deposit money for a card with a $50, $150, or $500 refundable security deposit based on creditworthiness. Try the Reflex, Verve and Surge credit card by Continental Finance.
Continental Finance Credit Cards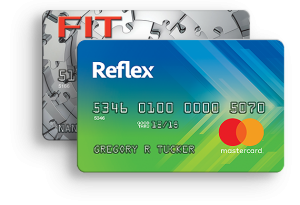 Card Features and Benefits
Great for any type of credit
Get monthly reporting to the three major credit bureaus.
Initial Credit Limit of $500.00
Fast and easy application process
Free online account access 24/7.